Tromsø
Adult Price from
1250 NOK per
Listen to the sound crackling under your snowshoes as you hike through the Arctic wilderness. This snowshoeing activity brings travellers into the landscape. Experience heart-stopping views of Norwegian fjords, valleys and mountains. During your hike through the winter landscape we'll find the best place to enjoy your home-made meal. Relax and keep a look out for reindeer, eagles, ptarmigans, hares and other wildlife. After enjoying a hot chocolate we'll bring you comfortably back to Tromso city centre.

Season: 1st November - 15th April
Duration: 4 - 5 hours
Group size: 3 - 8 pax
Minimum age: 6 years old
Meeting time: 09:50 in front of the Scandic Ishavhotel
Departure: 10:00
Return: Drop off in front of the Scandic Ishavhotel.
Inclusions: Homemade sandwich with locally sourced ingredients, biscuits & hot chocolate, tripods, photos of the tour in web-sized resolution.
Safety considerations: The tour involves hiking; the conditions may be icey, slippery, uneven, muddy, snowy or otherwise. Please assess your ability to complete this activity.
Important information:
- Our terms and conditions and our generous cancellation policy can be found here.
- Always travel with travel insurance.
- All participants need to complete the eWaiver before the tour/activity start time. Here is the link to our waiver. It's one eWaiver per participant, no matter how many Wandering Owl activities you join.
- We suggest to download WhatsAPP before travelling to Norway. We prefer to use WhatsAPP or email when communicating with our guests. Remember to keep your phone handy on the day of the tour incase we need to make last minute changes or communicate with you.
- If there is no snow, or not much snow, we'll hike instead of snowshoe.
- We never cancel simply because the forecast says it might be cloudy. We will make the decision on the route or other changes based on safety considerations.
- The activity varies every day of the season. Here is a link to our album to show you how different it can look depending on the environmental conditions at the time.

Don't forget to like, follow and tag @wanderingowl in owl your adventures with us.
Taxes
Transport Tax - TWWS
2.7 % ( Price Inclusive )
Food Tax - TWWS
0.5 % ( Price Inclusive )
Tags
SUITABILITY:Day Time, INTENSITY:Active, AGE:Adult, INTEREST:Special Interest, SKILL_LEVEL:Intermediate, SUITABILITY:Groups, INTEREST:Ecotourism, AGE:Teenager, AGE:Child, INTEREST:Sightseeing
Adventure cup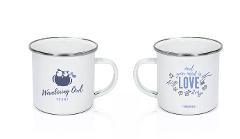 Souvenir package worth NOK650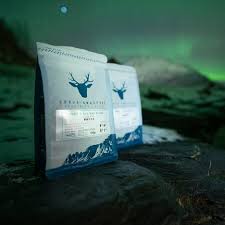 Map of Tromsø area

Postcard package (5)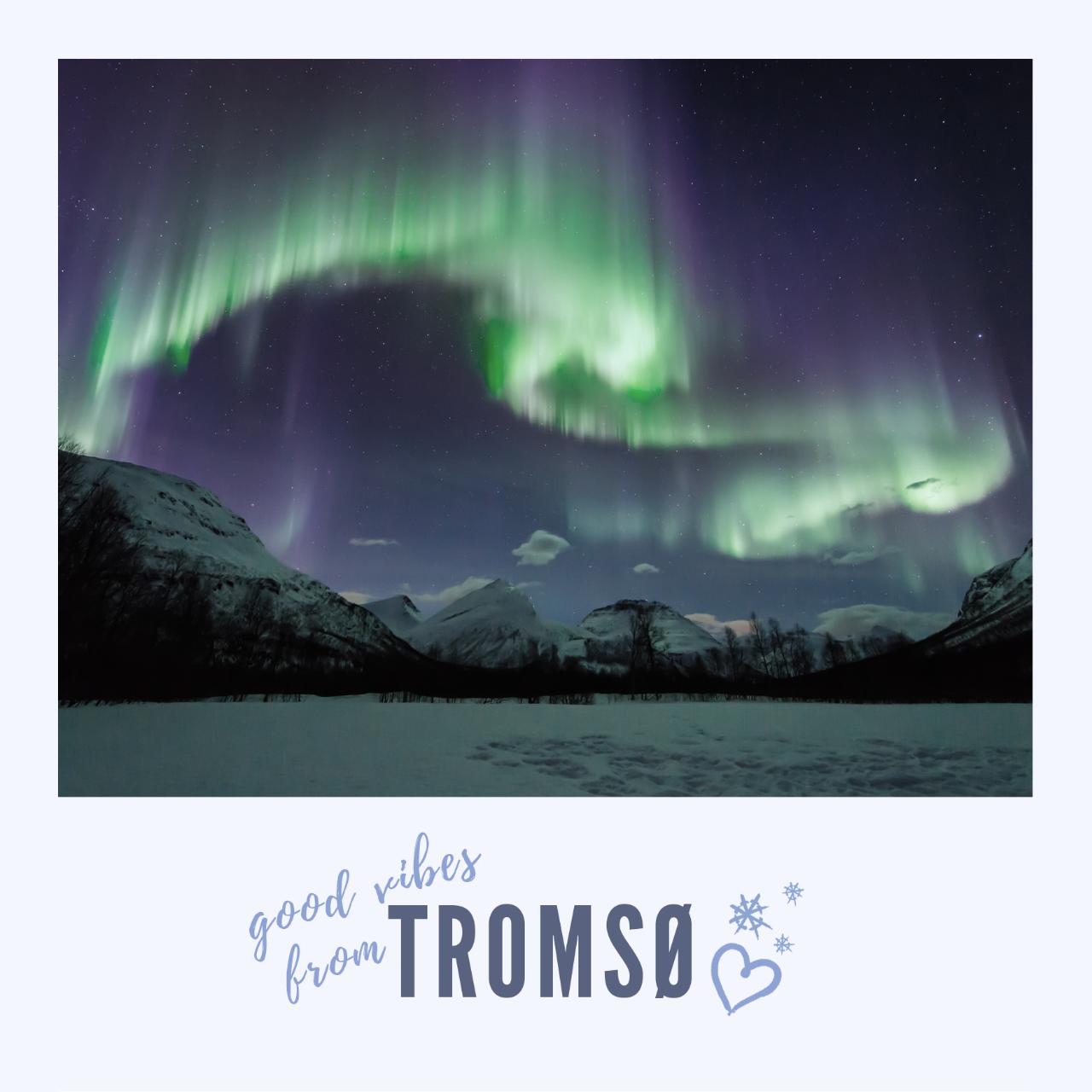 Online Aurora Photography course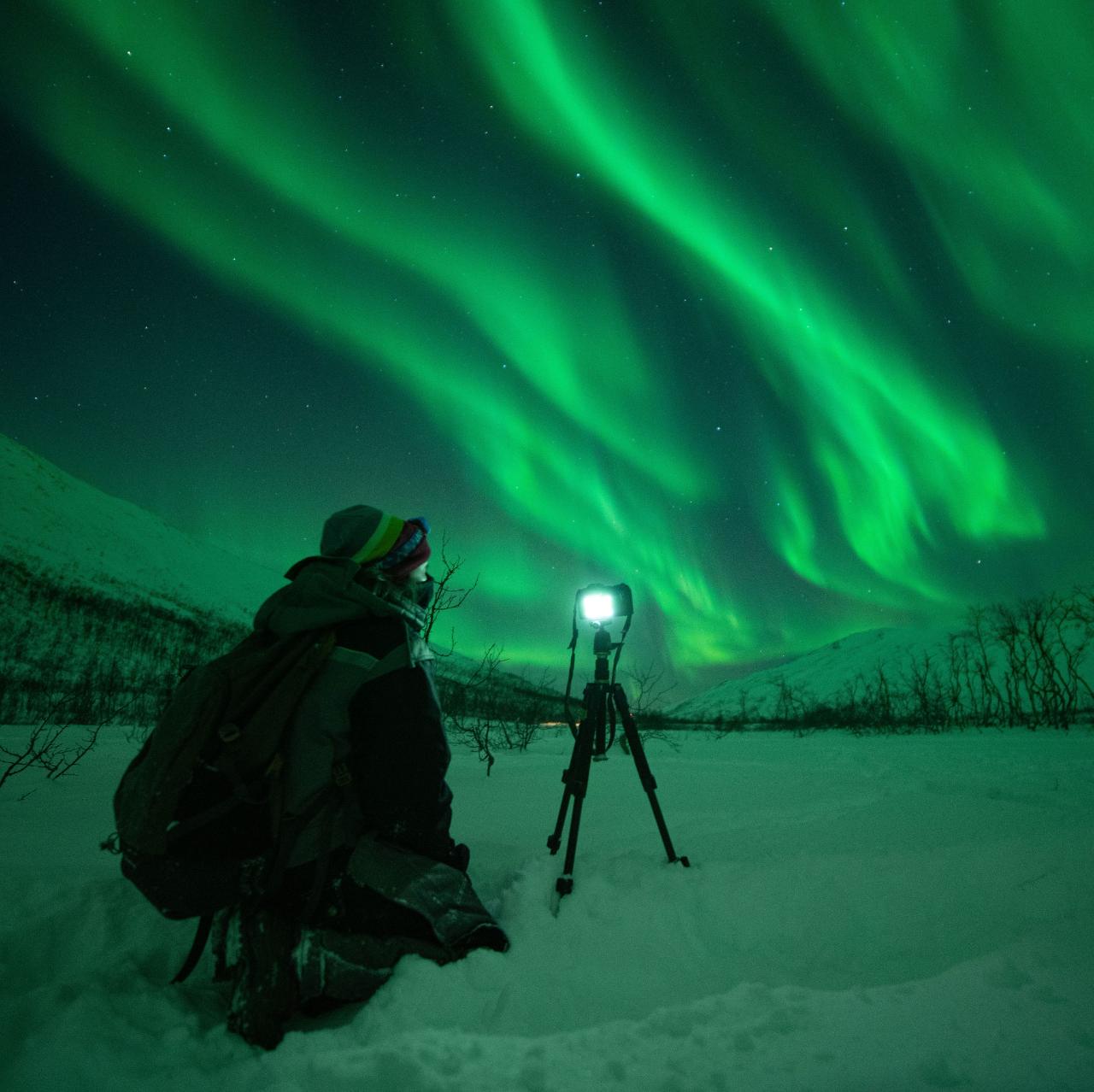 Make a donation Wild Lab Projects

Flexible rebooking & cancellation -18hrs before the departure time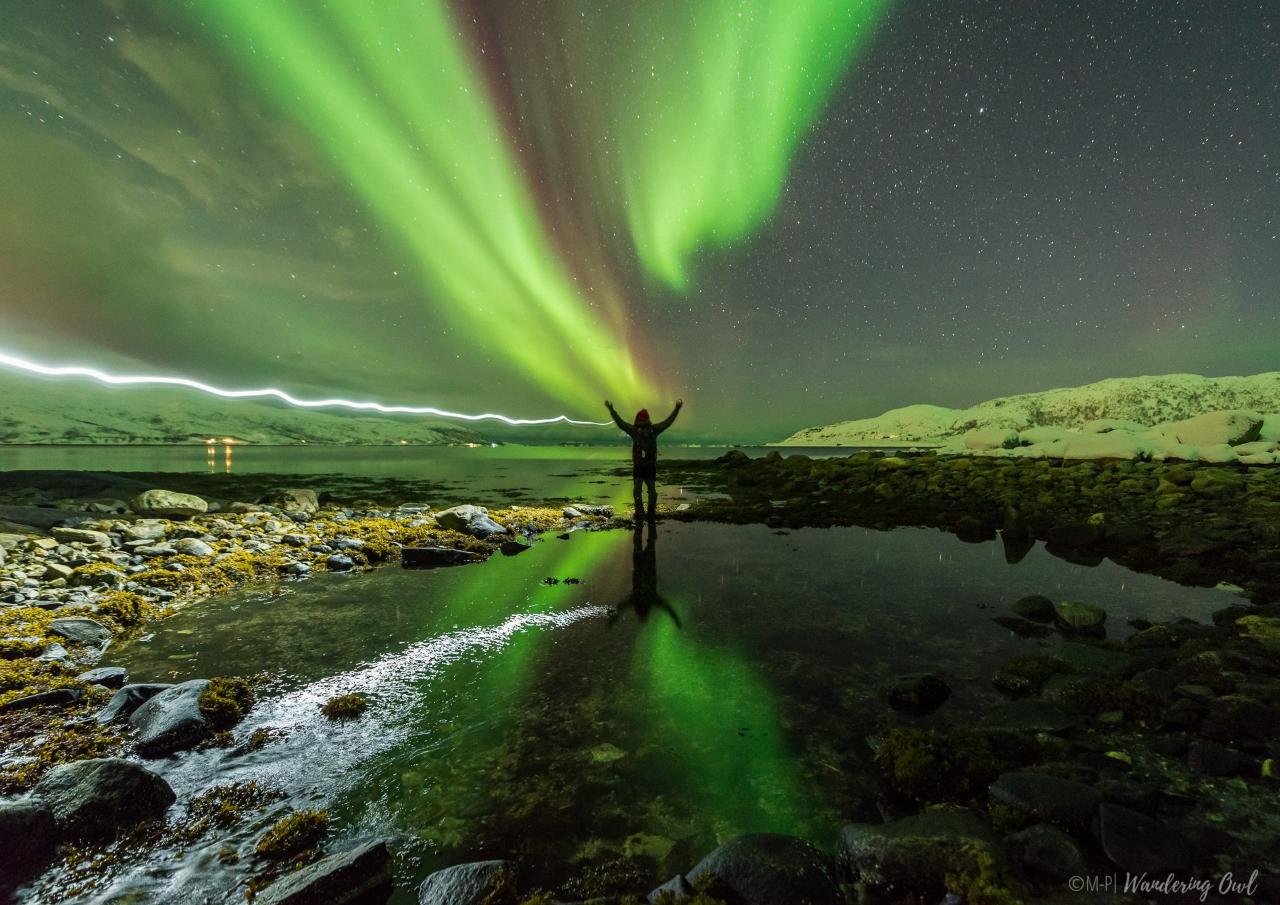 600 NOK
- Get 18hrs free cancellation or booking changes. - Any changes you wish to make to your booking must be submitted in writing at least 18hrs or more from the departure time. - Rebooking is always pending our availability on the date you wish to rebook for. We can not guarantee availability if you need to rebook. - This add on is only valid if purchased 15 days or more before the first departure time. - This product is non refundable. - This product is only valid for one tour - please indicate which tour you would like it to be applicable for. - Our regular cancelation policy is 24hrs. This policy gives you an additional 6hrs of flexibility. - See full terms and conditions before purchase.
Terms
Always travel with travel insurance, please read the terms and conditions before booking. See terms and conditions here: https://www.wanderingowl.com/terms-conditions/ Please note: we can never guarantee snow. In the absence of snow we will go on a hike without snowshoes. This must be displayed according to Norwegian taxation law: This tour (product) consists of three components: Component 1: Transportation 25% of the tour (component taxed at 12%) Component 2: Food 4% of the tour (component taxed at 15%) Component 3: Guiding 71% of the tour (component taxed at 0%) There is a non - refundable booking handling and labour fee of 200nok per booking.