Tromsø
Quantity Price from
1250 NOK per
Explore & become a citizen scientist for the night. Join us as we collect data for our Tundra Restoration Project with a chance of seeing the Northern Lights. Norwegian Institute for Nature Research (NINA) uses this data in research to change the damaging behaviors of people in the Tundra. Every year in Tromsø more and more damage is done to the Tundra as a result of unsustainable campfire practices. The project is in two parts, first, we must collect data on the damages and on the behaviours causing the damage. Once both these are understood, the method to repair the damages and change the behaviours of individuals and operators can begin. The data collection for this project occurs outside in the arctic wilderness during the evening. By chance, there may be Aurora activity for you to witness during this citizen science data collection adventure.


By participating in our project, your holiday in Northern Norway will contribute to restoring our fragile tundra. You will be leaving a positive impact behind on local ecosystems & the local community. Joining this activity will show Tromsø that travelers value authentic Responsible Tourism practices.

Why is this project so important?

Having a campfire while waiting for northern lights is common practice. Most northern lights hunters consider that gathering around a campfire is part of the experience. They expect it and value it when it comes. A campfire gives a feeling of safety at night in the wilderness. It warms up the body while waiting in freezing temperatures. It also gives a sense of community by bringing people together, both literally and emotionally. To many tourists and aurora guides, it is unimaginable to go through the night without a campfire.
But with the explosion of tourism around Tromsø over the past decade, campfires have become a nuisance. They are more numerous every season, and leave long-lasting black patches of burned vegetation, while trees and their bark are also targeted to fuel the campfires. These visible degradations show a lack of awareness. Alternatives such as using fire bowls and buying wood locally are still uncommon.
Additionally, campfires are a part of Norwegian culture. Spending time outdoors around a fire is integral to the Norwegian way of life. Though the international tourism boom has a major role to play in Tundra damage, it's important to recognise that damage is also being done by locals, indicating that education and behaviour changes for local people must also be researched, understood, and mitigated.
Wild Lab Projects partners with The Norwegian Institute for Nature Research (NINA) and collaborates with Wandering Owl to research and find solutions to the proliferation of campfires and their associated habitat degradations.
What will you experience?

- Take part in a research project and become a citizen scientist
- Learn our validated scientific method that Wild Lab Projects have co-designed with NINA
- Contribute to solving the data collection problem - that the wilderness is immense & there are not enough helpers!
- Come along with a small group of like-minded people; meet, connect and spend time with people who have similar interests
- Spend time in nature & experience Norwegian fjords with collecting data
- Chance of seeing the elusive Aurora Borealis
- Learn new skills​
- Participate in meaningful action, get a sense of purpose and achievement​

- Support nature conservation
What are the goals of the project?

- Collect data needed by NINA and Wild Lab Projects to document the damages done by campfires
- Collect data needed by NINA and Wild Lab Projects to understand the human behaviours behind campfire building
- Increase awareness among the participants and generate interest in protecting our tundra
- Offer travellers alternatives that benefit science & nature conservation​
- Generate more data & knowledge to help solve the monitoring challenges
- Encourage the participants to continue responsible wilderness practices in their home countries
What's the project plan?

This project takes place on Kvaløya or Ringavasøya and runs for four hours. During your citizen science activity, we'll search together along the northern Norwegian coastline to find the best place to take data on Tundra damage. After we have collected the data, we'll warm up with a hot chocolate and have a chat together about the role the tundra plays in our local ecosystems and why the data you have collected is so important. Don't forget to look up into the sky where you might see the Northern Lights. If we are lucky and gaps in the clouds appear, you could have a phenomenal citizen science experience. This citizen science initiative is the best way to enjoy an ethical evening in the wilderness on the coast of northern Norway and to contribute to the monitoring of Tundra damage. After enjoying our famous home-made vegan & gluten free hot chocolate, we'll head back to Tromsø city centre.
Details about this project
Season: Autumn & winter
Duration: 4 hours
Group size: 3 - 8 adults
Minimum age: 13 years old (please assess your teenager's interest for this activity, as all participants are required to contribute for the entirety of the project)
Meeting time: 21:55 in front of Scandic Ishavhotel
Departure: 22:00
Inclusions: All data collection equipment needed, a torch, hot chocolate, biscuits, tea & coffee.
Safety considerations: This project involves walking, being in/on cold ground, handling equipment, handling tools, and carrying equipment on challenging terrain. The conditions and terrain may be wet, icy, slippery, uneven, muddy, snowy, sandy, or otherwise. The temperatures may be hot or cold and will likely be windy, snowy & rainy at times so please ensure you are wearing appropriate clothing. Ask us for information & clarification about what is considered appropriate so we can ensure you are properly prepared.
Important information you need to know before booking: This activity is not a private activity. Because this project is focused on giving a positive impact on the local community, our chosen routes, and equipment have been specifically selected because it meets our needs and doesn't unnecessarily increase our impact.
Thank you for participating in this activity. The activity will be provided by Wild Lab Projects and Wandering Owl in partnership with NINA (Norwegian Institute of Natural Sciences). Because the project is a collaboration, project facilitators, equipment and vehicles could be from any of these partners. Please meet outside the pick-up location on time and look for the facilitator with the Wild Lab Projects logo.
The relationship between Wild Lab Projects & Wandering Owl Wild Lab Projects is the inspiring result of a deep green restructuring of Wandering Owl. Wild Lab Projects offers travellers a deep and meaningful journey in the Arctic, with transparency and the knowledge that their participation in our projects genuinely contributes. Wandering Owl supports Wild Lab Projects by providing industry expertise, software solutions (including this booking platform), equipment, marketing, human resources, and more.
During the ethical restructuring of Wandering Owl, some of the potential citizen science and conservation projects expanded beyond the scope of Wandering Owl's existing activities. Wandering Owl includes participative citizen science data collection opportunities now on all tours, where possible, in support of Wild Lab Projects initiatives. This provides a unique and rewarding experience for Wandering Owl's guests as well as supports the ongoing initiatives of Wild Lab Projects. The more in-depth, hands-on projects that surpass the scope of a single tour or that are the focus of the tour, are now the focus of Wild Lab Projects.
Tags
INTENSITY:Active, AGE:Adult, CATEGORY:Eco-Tours, INTEREST:Special Interest, SUITABILITY:Night Time, INTEREST:Voluntourism, SUITABILITY:Schools, SUITABILITY:Groups, INTEREST:Ecotourism, SKILL_LEVEL:Beginner, AGE:Teenager, TYPE:Tour
Adventure cup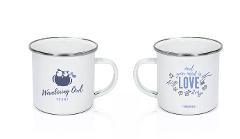 Make a donation Wild Lab Projects

Map of Tromsø area

Online Aurora Photography course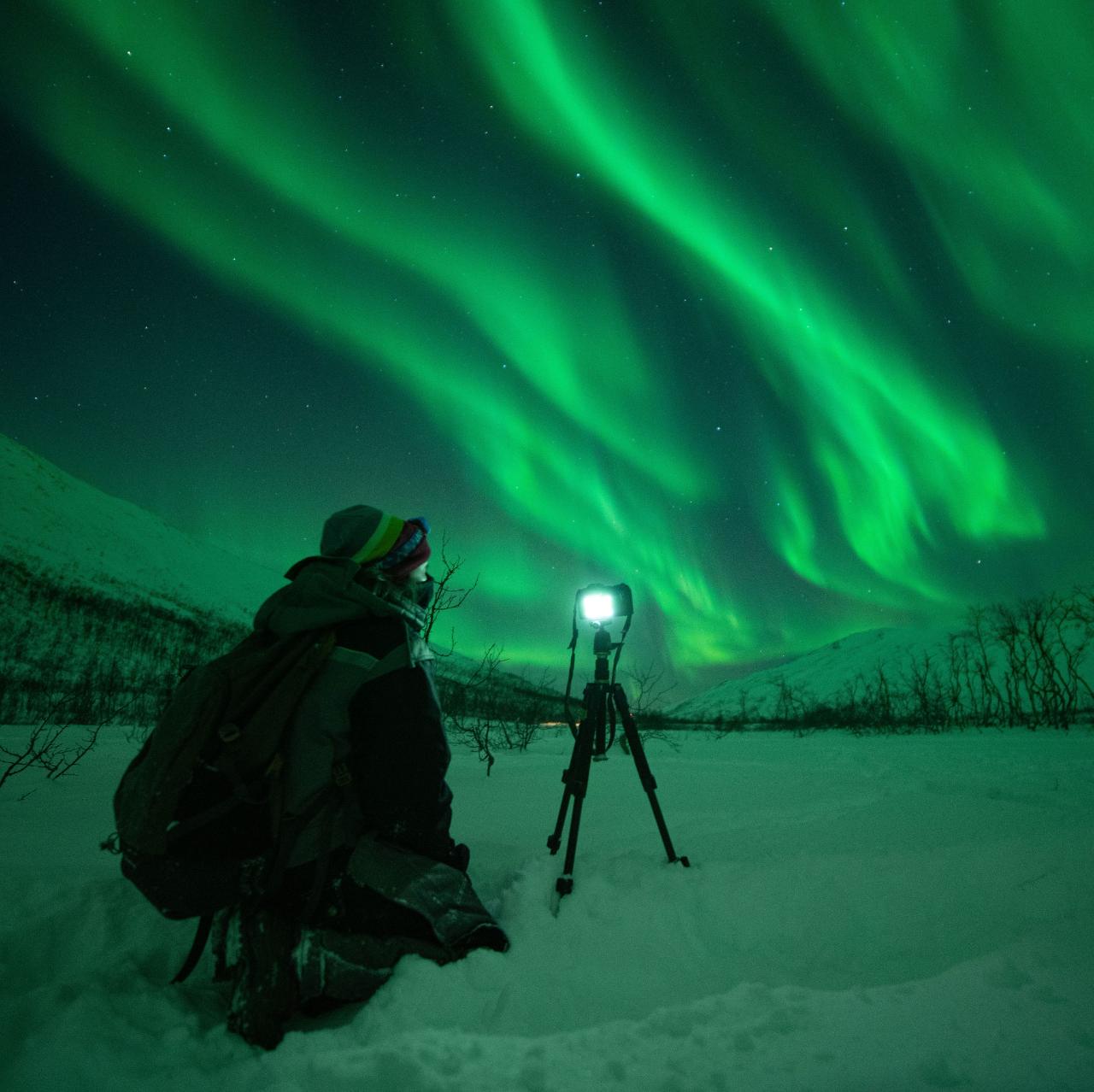 Postcard package (5)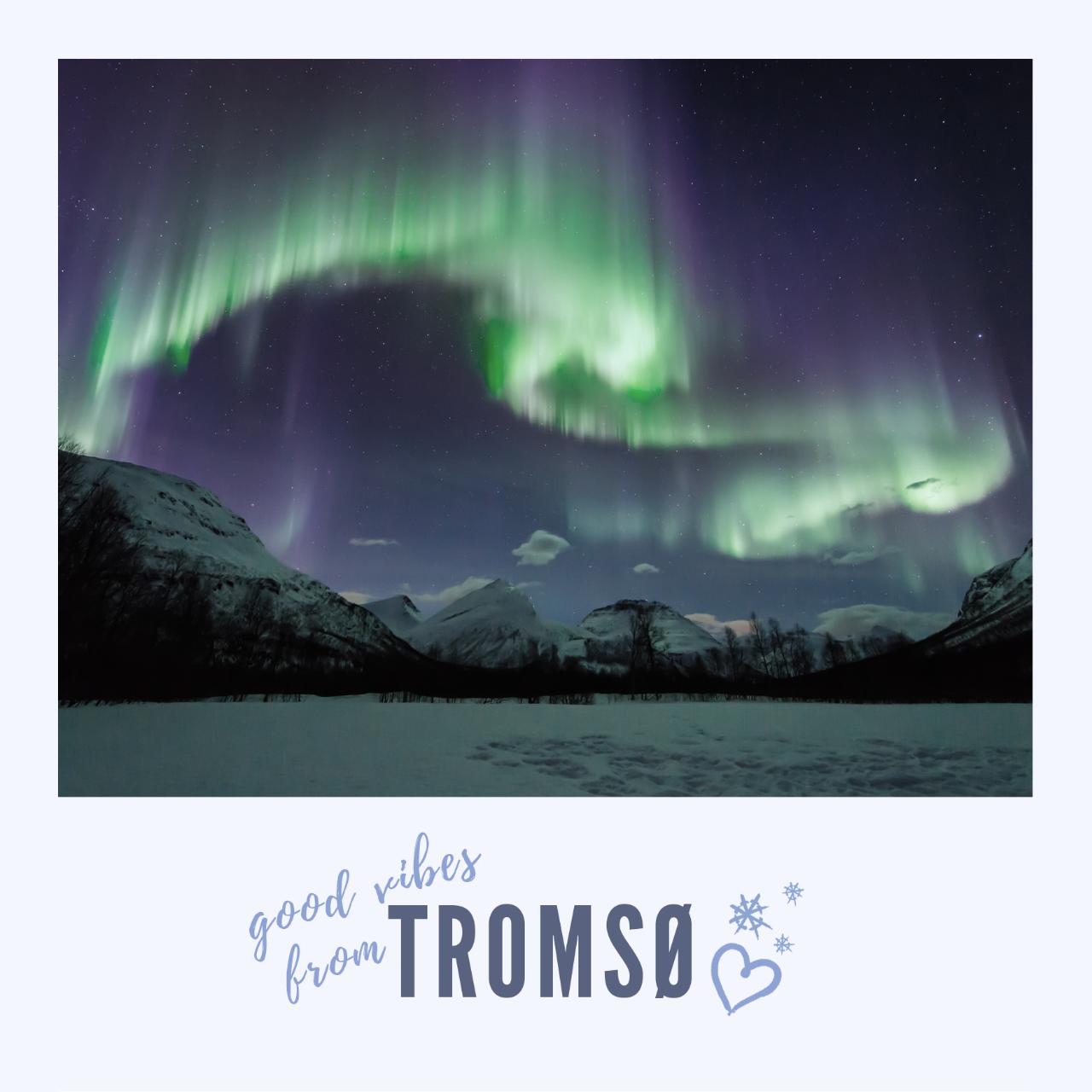 Souvenir package worth NOK650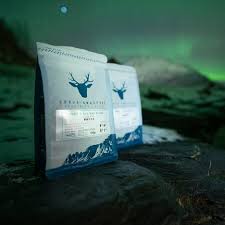 599 NOK
Includes a Wandering Owl Adventure Cup, a bag of locally roasted coffee, 5 postcards & an artistic map of beautiful Tromsø